Migraine Awareness Month #25: "Through My Children's Eyes." Write a letter to yourself from your children. 

i don't have children as such. of course, i do have my lovely dog, poppet. she doesn't care about migraine though she does like a cuddle.
der laine,
i laik the fud. also walk in park. is saf to et squirls? i'm nevr sur.
party yestiday was kite gud. not sur abot dog, she laiked eting from thi bin, and that is mine.
nao can i go bak to slep? yu intruptx a god drem.
lov, popit.
"National Migraine Awareness Month is initiated by the National Headache Foundation. The Blogger's Challenge is initiated by www.FightingHeadacheDisorders.com."
***
now then! birthday!
happily, i had a proper photographer on hand, because i am not one for taking pictures in company. ellis took these. pictures of people mainly came out blurred – damn camera was probably on manual, it's an awkward beast. still, he got some good shots of CAKE and so on, which is the main thing.
i asked stephen from next door to bring in his piano since we had so many musicans handy, and he brought in a couple of guitars as well. so we had sing songs which was lovely.
i had the best day. i love bringing people together. it was a nice mix – nearly everyone knew more than one other person and everyone had lots in common. i had a little lie down about threeish, and then rallied. in the evening stephen, ten, poppet and i watched limitless, which was just the sort of tosh we were fit for.
***
this kid is being threatened with extradition to the US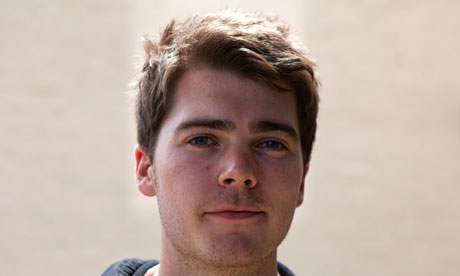 "Wikipedia founder Jimmy Wales has made a rare political intervention to call on Theresa May to stop the extradition of British student Richard O'Dwyer to the US for alleged copyright offences."
click through here to read the full article and sign the petition – pretty please!